It's perfectly acceptable to think about our final day on earth. Although we may not know when it will happen, we can plan the outcome of our funeral services. We can plan as much as possible so that our families won't have to handle so much planning while they mourn. 
In our lives, we do a lot of work in order to become the person we want to be, but yet in the end someone else makes the decision on our homegoing service. It is up to us to choose whether we want services in a church or on a beach, whether we wish to be cremated or buried, and even choose our favorite song or bible verse.
There is little discussion of this with others, so how could we expect family members to understand the perfect way to plan an exit in a way that we would be satisfied?
Perhaps, if we gave our last day as much energy as we devote to birthday plans, we would be able to appreciate more things, love more, forgive more, say more, and even live happier lives. It gives you the chance to express how you wish to be remembered. 
Naturally, we want to spend our time on earth focusing on life and the present. However, we will want to leave our mark when we are gone. Make a will that identifies assets and a plan for distributing them. You can create a virtual video for your family to replay on their toughest days and feel completely better after listening to your voice.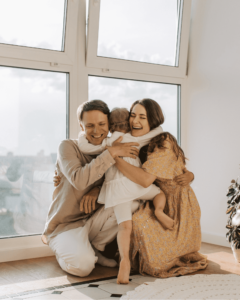 Those who are able to see that their last day is as certain as their birthdate will be better powered to endure a meaningful journey. It's absolutely fine for us to plan our exit. 
My Lasting Wish provides a secure place to store precious wills and messages to the future for our family to appreciate.
Become a member at www.MylastingWish.com for guidance.
Follow us:
Instagram  @MyLastingWish