My Lasting Wish: Encouraging Celebrities to Create a Will
The Risks of Dying Without a Will: Lessons from DJ Twitch's Estate
We are sorry to hear about the passing of DJ Twitch. Losing a loved one is never easy, and it's particularly difficult when they pass away without a will, leaving behind questions about the distribution of their assets.
According to reports, Twitch's wife is waiting to find out if she will gain transferable ownership of their home, as Twitch did not leave a will. This is a common issue that can arise when someone passes away without a clear plan for the distribution of their assets. In the absence of a will, the state's laws of intestacy will govern how the assets are distributed, which can often lead to conflicts among family members and loved ones.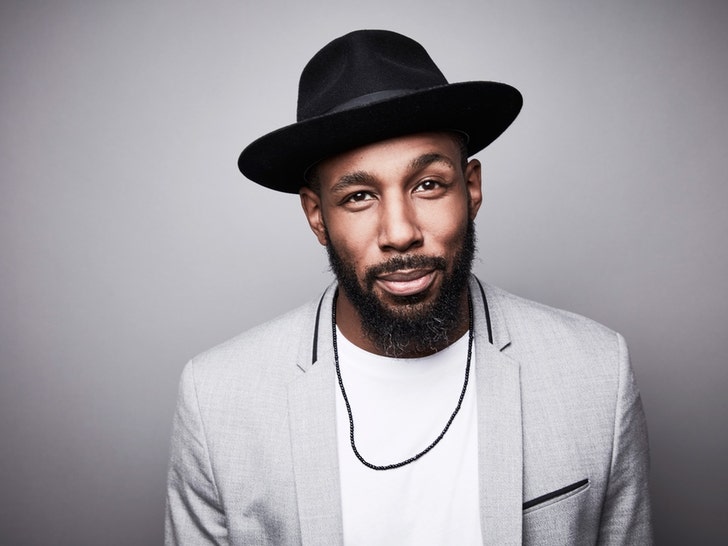 Unfortunately, Twitch is not the first celebrity to pass away without a will, and he likely won't be the last. Celebrities, just like everyone else, should consider creating a will to ensure that their assets are distributed according to their wishes. Without a will, their assets may end up in the wrong hands, or worse, the distribution of their assets may lead to legal disputes among their loved ones.
In light of this situation, I would like to encourage celebrities and everyone else to consider creating a will as a part of their estate planning. A will is a legal document that allows you to specify how your assets will be distributed after you pass away, ensuring that your wishes are followed and minimizing the risk of conflicts among your loved ones.
There are many resources available to help you create a will, including legal professionals and online tools. Additionally, there are several organizations, like "My Lasting Wishwww.mylastingwish.com", which can provide resources and support to help individuals create a comprehensive estate plan that meets their specific needs.
In conclusion, the passing of DJ Twitch is a tragic reminder of the importance of estate planning, particularly creating a will. By taking the time to plan ahead, celebrities and individuals alike can ensure that their wishes are followed, their loved ones are taken care of, and their legacy is protected.
Not a member? Become a Member Now.
#EstatePlanning #Wills#MyLasting#DJTwitch#Intestacy#Asset#Legal#LegacyPlanning#CelebrityNews